Would You Like To Transform Your Dark Extension Or Loft Into A Beautiful Room Which Is Bright And Airy?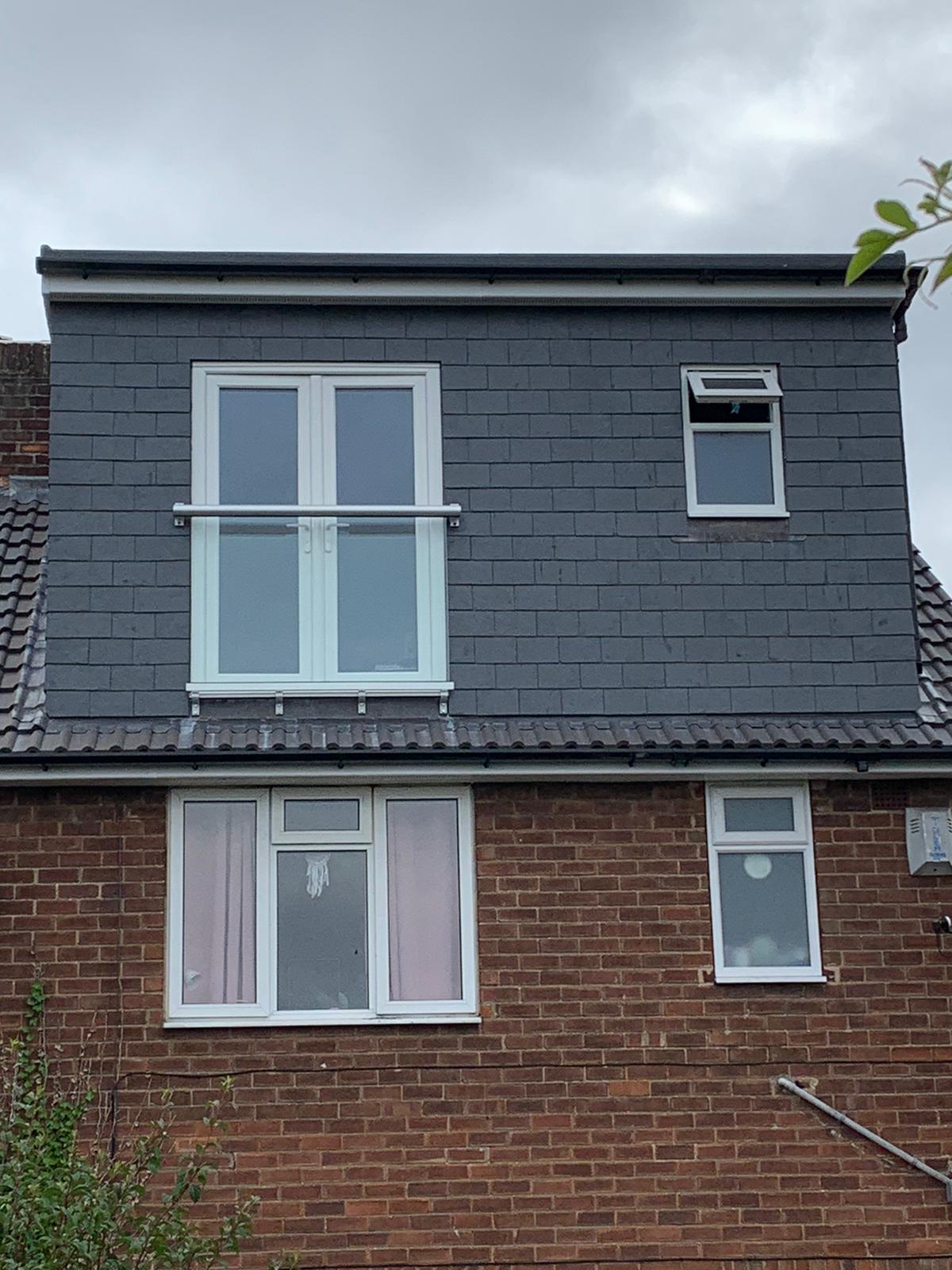 Install VELUX roof windows to an extension, a flat or a pitched roof. We can offer a large range of windows, from top opening, centre pivot, electric opening or solar powered opening. If you are concerned about external noise; we can install double or triple glazed and extra noise protection if required. Also a full range of flat roof windows. We also provide the finishing touches including installing blinds and shutters to fit all windows and the new VELUX ACTIVE indoor climate control.
Why We Recommend The Velux Range
Market Leaders
With 75 years in the industry, VELUX® have developed market leading products. Roof windows bring in twice the amount of daylight into your extension, compared to vertical windows of the same size, and transform lofts into brand new spaces.
Easy To Find Direct Match
VELUX has provided the same range of roof window sizes for the last 40 years, so it is usually very easy to find a direct size match. It's quicker and more straightforward than you think!
Wide Range of Glazing Options
VELUX offers a wide range of glazing options, including enhanced noise reduction, privacy, security and triple glazing. Plus there's more choice of finishes and methods of operation than ever before.
Velux Offers a Wide Range of Windows, Blinds and Accessories
From flat roof windows, domes, pitched roof windows,curved glass rooflight, conservation windows, solar powered, electric, cabrio, terrace, blinds, shutters and so much more.
New VELUX ACTIVE indoor climate control
Sensor-based ventilation
Smart sensors continuously monitor temperature, humidity and CO2 levels and open or close your roof windows accordingly.
Stay in control
Use the VELUX ACTIVE app to operate your VELUX INTEGRA® electric roof windows, blinds and shutters from anywhere using your smartphone.
Easy installation
VELUX ACTIVE indoor climate control can be installed without any professional help.