Would You Like To Transform Your Dark Extension Or Loft Into A Beautiful Room Which Is Bright And Airy?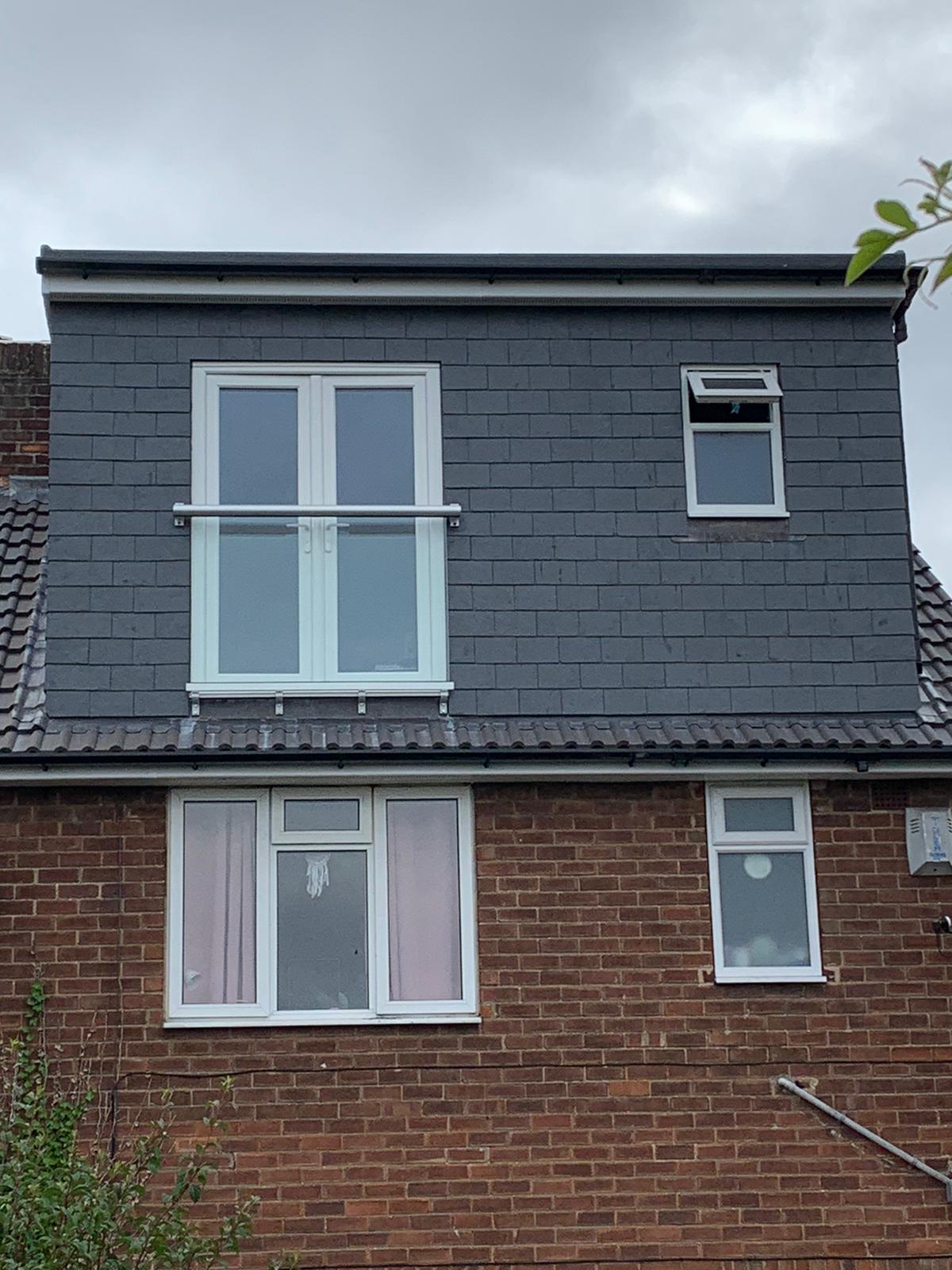 Install VELUX roof windows to an extension, a flat or a pitched roof. We can offer a large range of windows, from top opening, centre pivot, electric opening or solar powered opening. If you are concerned about external noise; we can install double or triple glazed and extra noise protection if required. Also a full range of flat roof windows. We also provide the finishing touches including installing blinds and shutters to fit all windows and the new VELUX ACTIVE indoor climate control.
Why We Recommend The Velux Range
Market Leaders
With 75 years in the industry, VELUX® have developed market leading products. Roof windows bring in twice the amount of daylight into your extension, compared to vertical windows of the same size, and transform lofts into brand new spaces.
Easy To Find Direct Match
VELUX has provided the same range of roof window sizes for the last 40 years, so it is usually very easy to find a direct size match. It's quicker and more straightforward than you think!
Wide Range of Glazing Options
VELUX offers a wide range of glazing options, including enhanced noise reduction, privacy, security and triple glazing. Plus there's more choice of finishes and methods of operation than ever before.
Velux Offers a Wide Range of Windows, Blinds and Accessories
From flat roof windows, domes, pitched roof windows,curved glass rooflight, conservation windows, solar powered, electric, cabrio, terrace, blinds, shutters and so much more.
New VELUX ACTIVE indoor climate control
Sensor-based ventilation
Smart sensors continuously monitor temperature, humidity and CO2 levels and open or close your roof windows accordingly.
Stay in control
Use the VELUX ACTIVE app to operate your VELUX INTEGRA® electric roof windows, blinds and shutters from anywhere using your smartphone.
Easy installation
VELUX ACTIVE indoor climate control can be installed without any professional help.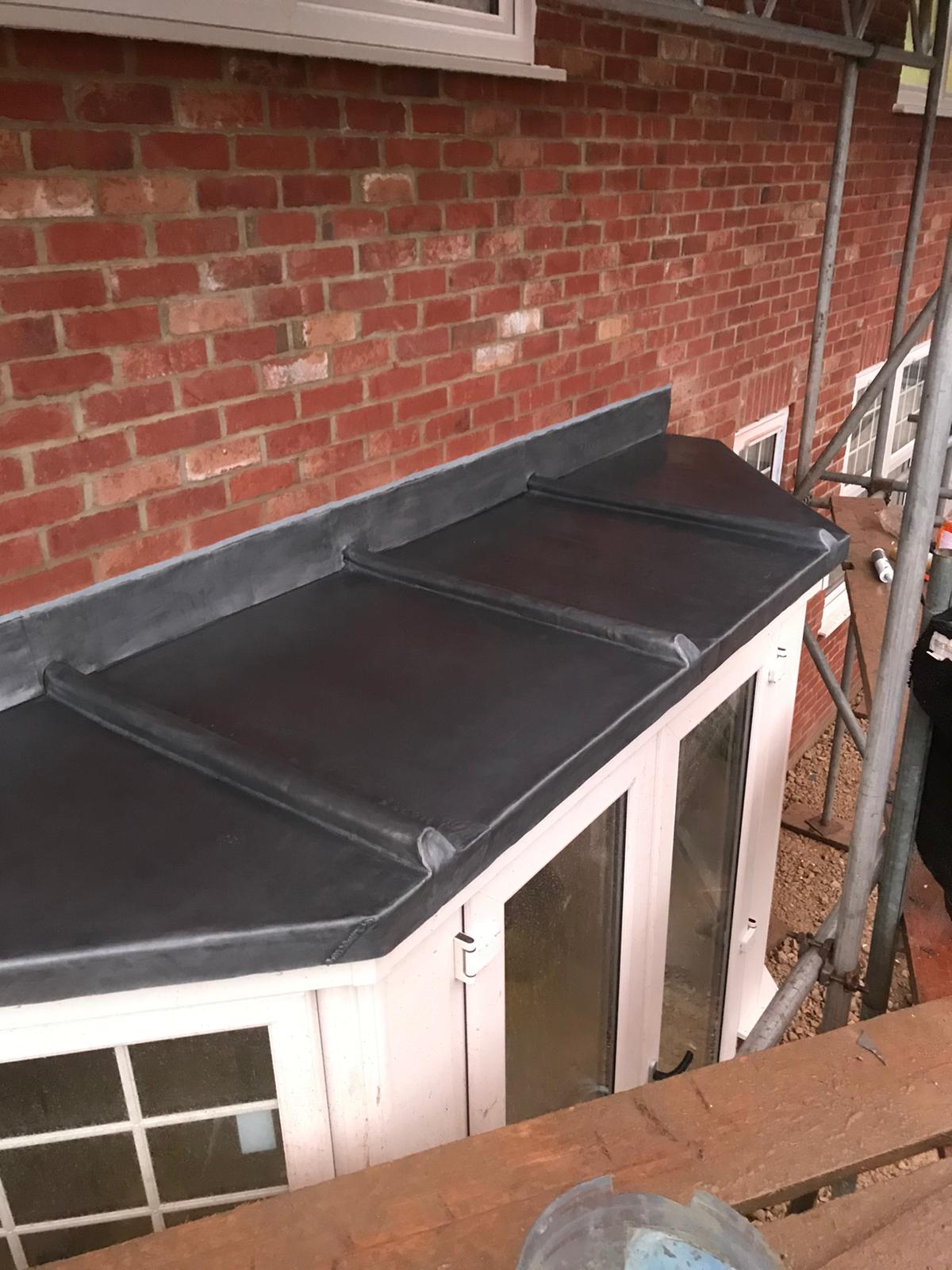 Roof Repair
It's important to keep your roof in top condition to protect your home from the elements. That's why our team at Priory Roofing Services of York offers a wide range of roof repair services in Holgate. We can repair both pitched and flat roofs, using the latest techniques and materials.
We understand that a leaking or damaged roof can be a big problem, so we offer a 24/7 emergency roof repair service. This means that we can get to your property as soon as possible to carry out the repairs you need.
Our team is experienced in all types of roof repairs, so you can be sure that your home is in safe hands. We'll always give you honest advice about the best way to repair your roof, and we'll only ever use the best materials to carry out the work.
If you're worried about your roof, don't hesitate to contact us for a free roof inspection. We'll be happy to give you our expert opinion on the best way to repair your roof in Holgate, and we'll make sure that your home is safe and weatherproof again in no time.
Roof Survey - Inspection
As your local roofing contractor, we offer comprehensive roof inspection and survey services in Holgate. Our team of experienced professionals will thoroughly inspect your roof, identify any existing or potential problems, and provide you with a detailed report of our findings. We can also provide recommendations for repairs or replacement, as needed.
If you're considering buying a new home or commercial property, we highly recommend having a roof inspection survey performed before making any decisions. A professional roof inspection can save you thousands of pounds in the long run by identifying any potential problems that could cause future damage.
Don't wait until it's too late - call us today to schedule your roof inspection survey!
No matter what kind of home you have, the roof is one of the most important parts. It's what protects you from the elements and keeps your home in good condition. That's why it's so important to choose the right roof tiles for your home.
At our company, we offer a variety of roof tiles to choose from. Whether you're looking for concrete, clay, or slate tiles, we have options that will suit your needs. We can help you find the best roof tiles for your home, based on your specific situation.
If you're not sure which type of tile is right for you, we can help you figure it out. Concrete tiles are a popular choice for many homeowners because they're durable and long-lasting. Clay tiles are also a good
option, and they provide a unique look for your home. Slate tiles are another possibility, and they offer a classic look.
No matter what type of roof tile you're looking for, we can help you find the perfect option for your home. Contact us today to learn more about our roofing services.